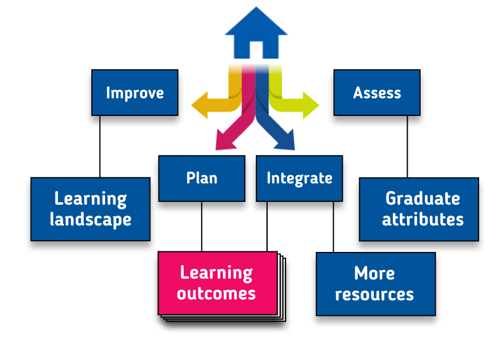 Note: The Accreditation for Higher Education Programmes (AHEP) is a standard produced by the UK's Engineering Council to assess the competence and commitment of engineers and technicians. It is used by Higher Education institutions to achieve accreditation for their engineering programmes. Users outside the UK can refer to their national frameworks or other international competencies to map ethics learning accordingly.
Students will justify an
ethical stance on

an engineering

issue.
Identify and analyse ethical concerns and make reasoned ethical choices informed by professional codes of conduct.
Communicate effectively with technical and non-technical audiences.
Where does it fit?
Modules, Projects. Ethical Reasoning can best be applied in the context of engineering problems and projects. It can help students engage in skills and mindsets required of a professional engineer.
Related
graduate
attribute
Practicing Ethical Reasoning:
Applying critical analysis to specific events in order to evaluate and respond to problems in a fair and responsible way.