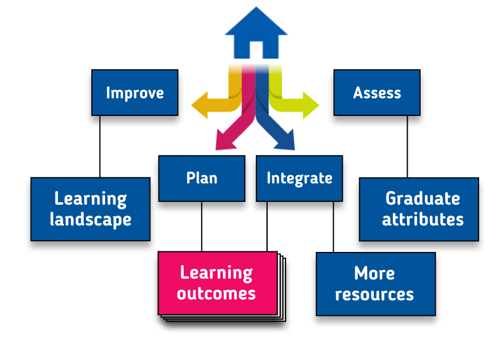 Note: The Accreditation for Higher Education Programmes (AHEP) is a standard produced by the UK's Engineering Council to assess the competence and commitment of engineers and technicians. It is used by Higher Education institutions to achieve accreditation for their engineering programmes. Users outside the UK can refer to their national frameworks or other international competencies to map ethics learning accordingly.
Students will explain
the potential consequences

of possible solutions to

an ethical

dilemma.
Aligned to elements of AHEP outcome
7
Evaluate the environmental and societal impact of solutions to complex problems and minimise adverse impacts.
Identify and analyse ethical concerns and make reasoned ethical choices informed by professional codes of conduct.
Communicate effectively with technical and non-technical audiences.
Where does it fit?
Capstone Design or Research Projects, Advanced Modules. Ethical Judgement can best be displayed in the context of a design or a project. It can show whether and how students have engaged with ethical issues in their teamwork or their solution.
Related
graduate
attribute
Engaging in Ethical Judgement:
Reaching moral decisions and providing the rationale for those decisions.