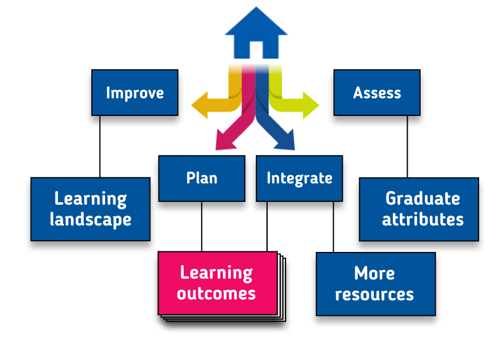 Note: The Accreditation for Higher Education Programmes (AHEP) is a standard produced by the UK's Engineering Council to assess the competence and commitment of engineers and technicians. It is used by Higher Education institutions to achieve accreditation for their engineering programmes. Users outside the UK can refer to their national frameworks or other international competencies to map ethics learning accordingly.




Students
will explain

how different human and non-human

stakeholders are affected by an ethical issue in

engineering.
Evaluate the environmental and societal impact of solutions to complex problems and minimise adverse impacts.
Where does it fit?
Modules. Ethical Sensitivity outcomes are appropriate anywhere in the curriculum, and they are a useful way to begin linking engineering products, processes, and projects with the contexts in which they will be used.